Top companies hire us for our software, security, and protocol expertise.
Software Development
We build solutions for our clients in Rust, C/C++, Java, and .NET. We have experience with a large number of toolchains, frameworks, and platforms. Let us help you scope your project, and we can frequently provide a fixed-price quotation for our services.
Security & Reliability
Robust software gracefully handles errors and boundary conditions. Our libraries and the software that we write on behalf of our clients run 24/7 in production control systems. Let us bring our software security and reliability expertise to your product offering.
Protocols
We have extensive experience with industry protocols such as DNP3, Modbus, ICCP, and 61850/GOOSE. Let us augment your team to ensure a successful integration. Our protocol libraries effortlessly scale to thousands of concurrent sessions.
Electric Power Systems
We've spent our careers working exclusively in electric power in applications such as distribution automation, conservation voltage reduction, emergency load-shedding, solar tracking, and distributed energy resources.
Embedded Systems
Our libraries compile for a wide range of embedded targets such as ARM, MIPS, and PowerPC. Our event-driven architectures can squeeze incredible performance and functionality out of tiny CPU and memory footprints.
Quality Assurance
High-value automated testing is an art born from experience. Knowing what kinds of tests to write for certain applications yields vastly different results. Let us make recommendations for your project.
What can we help you with?
What Others Are Saying
Don't just take it from us. Ask around. We've been working on software and security projects in electric power for over a decade.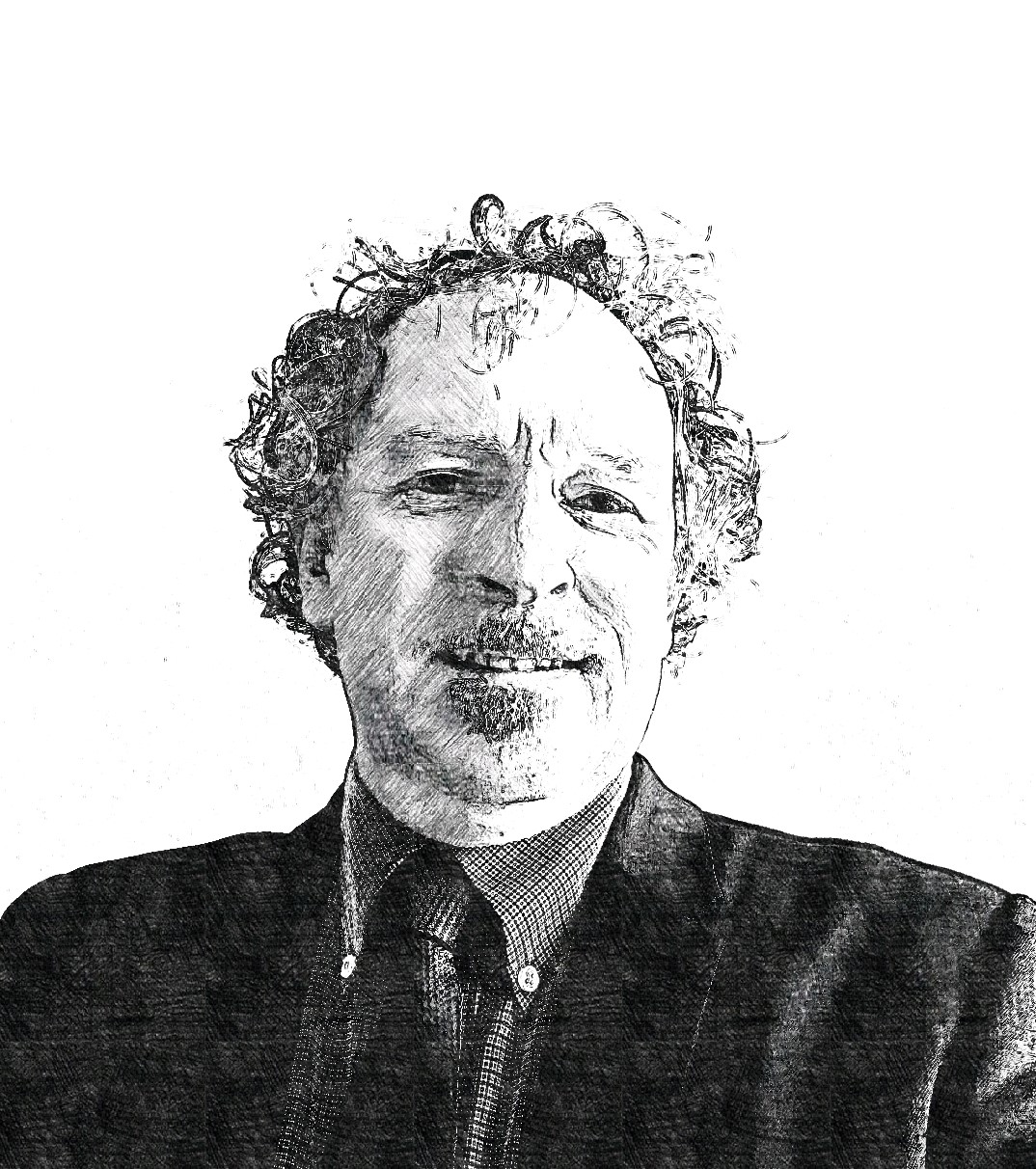 "Adam is consistently leading the field on design and testing of industrial protocols and the latest development tool set innovations. Tech from Step Function I/O is a smart bet."
Bryan Owen, Security Architect, OSIsoft LLC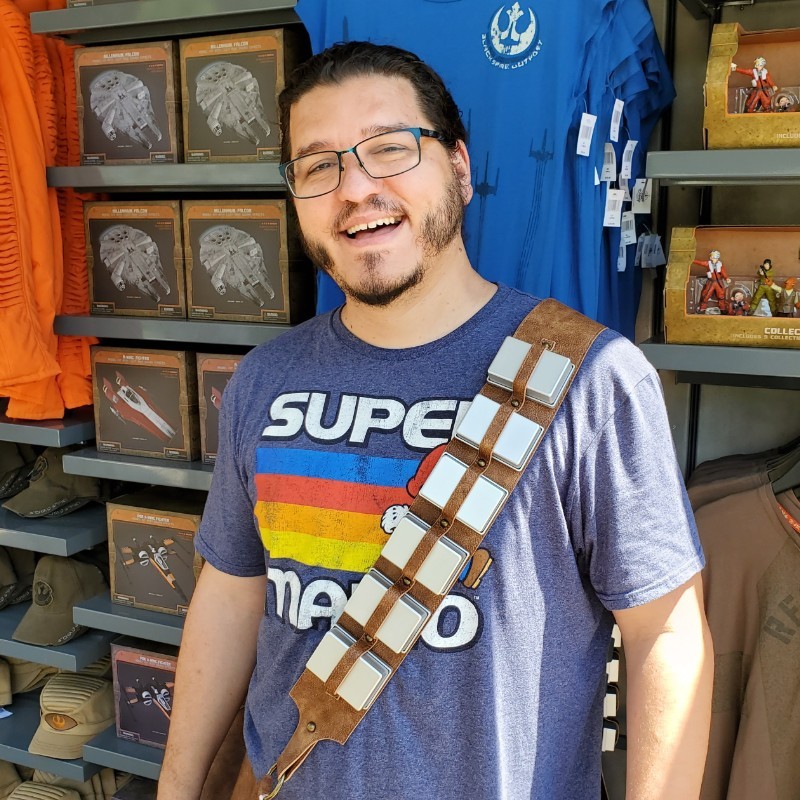 "Adam and the experts at Step Function I/O are more than just leaders in the industrial reliability and security space, they are renowned practitioners."
Ronnie Fabela, VP of Field Operations, Gravwell Inc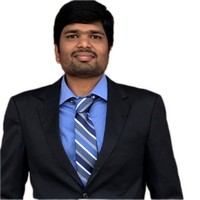 "At EPRI, we have built a number of protocol drivers and device simulators for DER applications that use the OpenDNP3 library. We are very impressed by the high-quality library and documentation."
Jithendar Anandan, Smart Grid Developer, EPRI