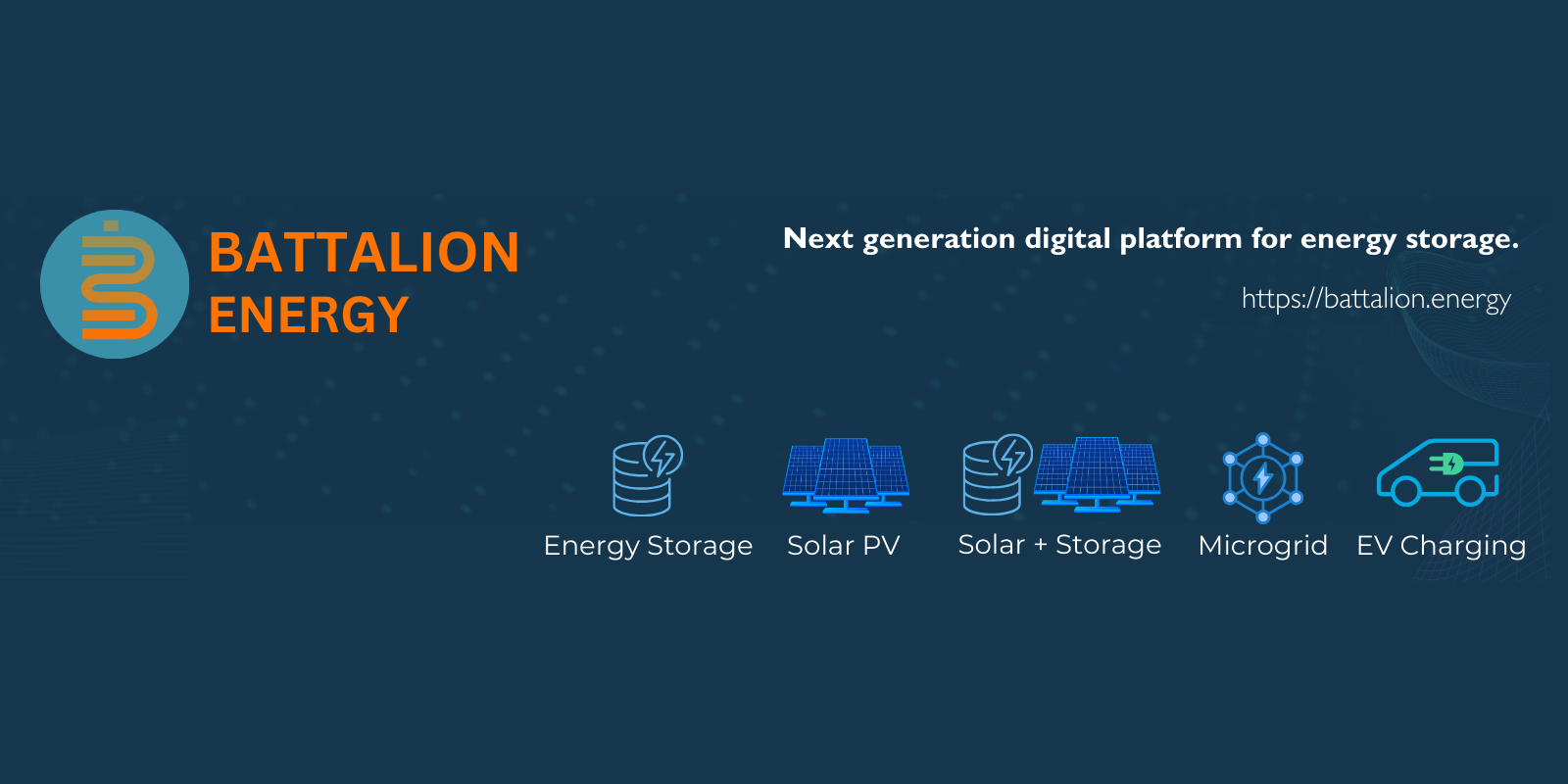 I'm pleased to announce that I've joined Battalion Energy as cofounder and CTO. We're building a cloud + edge controls platform focused on battery energy storage.
There are so many things that excite me about this venture:
Extremely talented founding team with a track record of building Awesome Things™.
Building a modern and secure controls platform using 🦀Rust🦀 and webassembly!
Disruptive business model in a rapidly expanding market.
Company focus on open APIs, open ecosystems, and playing nice with others.
While the website is a placeholder until we have something more substantial, the team has accomplished A LOT while in stealth mode: We have a real product running 24-7 on real customer BESS sites!
What does this mean for Step Function?
Step Function's Modbus and DNP3 libraries are a crucial component of Battalion's integrated product. I will continue to develop, license, and support the libraries through Step Function. Existing and new customers can expect at least the same level of enthusiastic and helpful support that they've received to date. The fun part is that I now also get to become a library user! This has already produced feature requests from which all users will benefit.